Products grown by OLSTAS Company
Our motto is growing the high-quality crops only. Comprehensive approach and high-intensive technology let us achieve the set goals. While using the most advanced technology and equipment for soil conditioning and preparation, high-quality seeds from reliable world-famous manufacturers (PIONEER, RAGT, KWS, MONSANTO, DSV, NPZ LEMBKE, RAPOOL, PROGRAIN), Yara fertilizers, crop protection means of such companies as BASF, BAYER, SYNGENTA, etc., and high-quality grain conditioning at own elevators, we surely get a good harvest and stable income!
Almost 100% of our products are exported. Our customers include CARGILL, CHS, RAMBURS, OLAM, GLENCORE, NOBLE Group, and others.

We grow the best quality products compliant with ISO.

Our products are GMO-free and certified under ISCC system.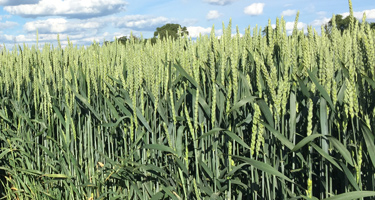 Wheat
5 thousand tons/year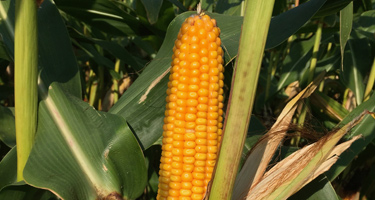 Corn
50-60 thousand tons/year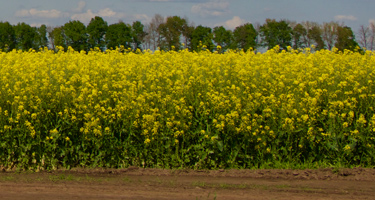 Rapeseeds
2-3 thousand tons/year