"Olstas-Len" unites successful businessmen and professionals actively involved in company business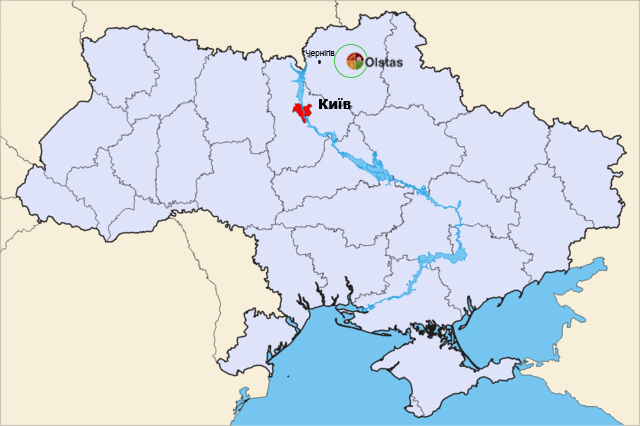 Functional structure of  "Olstas-Len" ALLC corresponds to full-cycle agricultural business with associated services.
Organizational and functional structure of the business
"Olstas-Len" ALLC – growing, conditioning, and storage of crops
Production bases – Gorodysche village and Olexandrivka village
Elevators in Koryukivka and Mena cities – 52 thousand tons storage, certified grain storages
"Olstas-Agro" ALLC – crops
SE "Agroresurs" at "Olstas-Len" ALLC – operation of agricultural and motor equipment, machines, supply of production resources, sale of products
"Olstas-Len" ALLC has a number of features required for implementation of market opportunities and mitigation of risks (SWOT analysis)
Knowledge and experience of management team;
Experience of successful projects in agricultural sector;
Climate (sufficient humidity), fertility of land, convenient location and configuration of fields;
Complete production cycle (elevators, export). Complete provision with basic equipment;
Modern innovative technologies;
Corporate management system;
Positive company reputation;
Good communication at regional level;
Funding of projects on social support of rural area;
Director is the principal owner;
Continuity of generations.